Simple, Transparent Pricing and FREE to Use
Start Selling Tickets Today
FREE UNLIMITED PAID EVENTS
Organisers can choose to absorb customer fees
Paid Memberships
5% + 0.05p per transaction
No fees for events with no entry cost.
Charges for paid events are absorbed by the customer but with pricing at your control you can also choose to absorb fees.
*T&C's apply
Features you can expect from Lybertine
Let's go through some breathtaking features that can boost your event business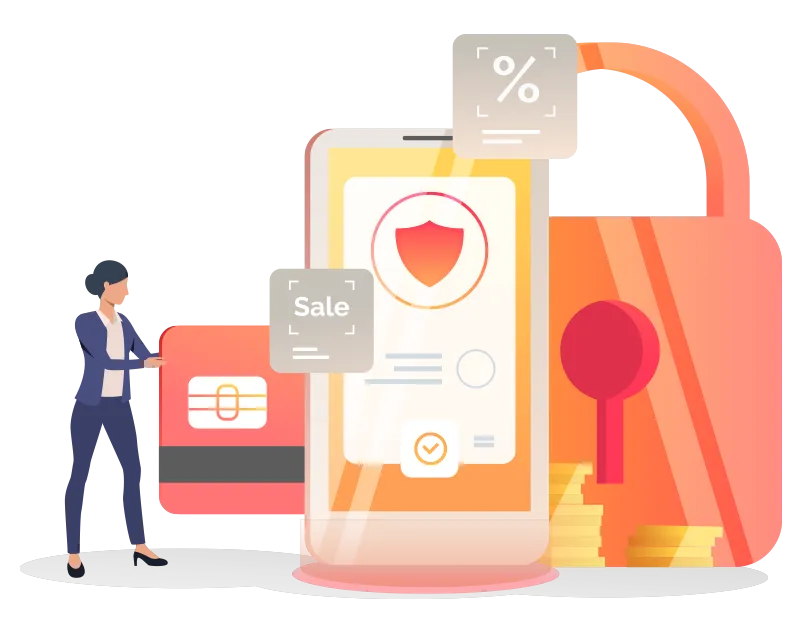 Secure Ticketing System.
Enjoy peace of mind with our secure ticketing system, ensuring safe and reliable transactions.
Inclusive Platform for Alternative Entertainment Events.
Break the norms and explore a wide range of unique and alternative entertainment events.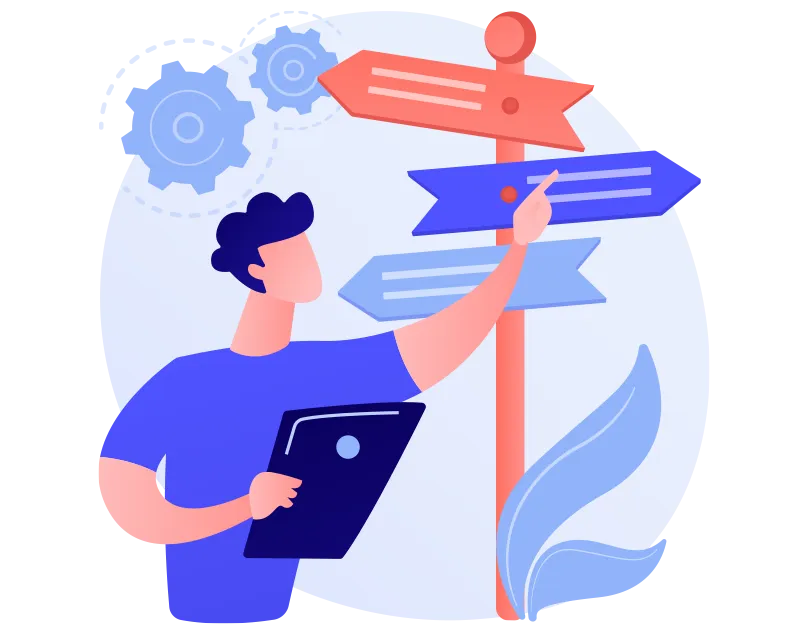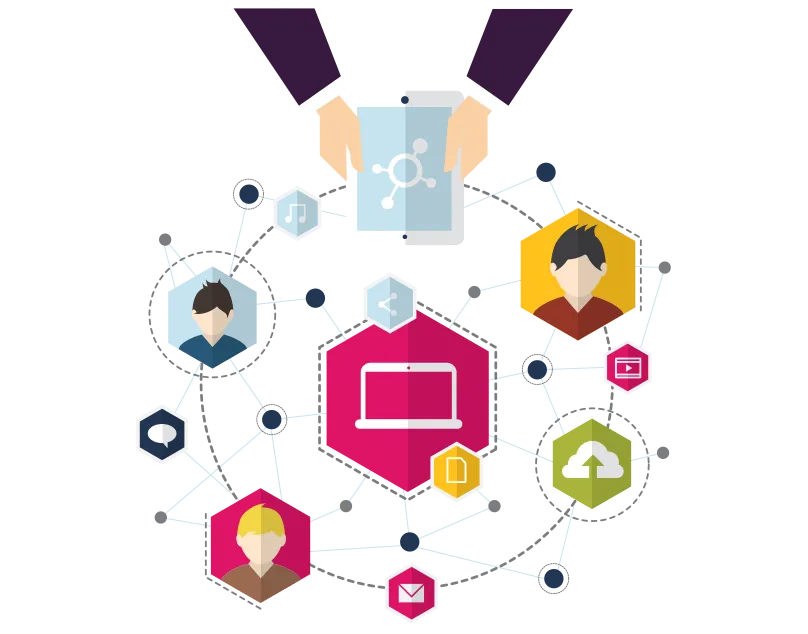 Community Building Tools.
Foster connections and build your community with our integrated tools designed to engage and interact.
Easy Event Creation and Management.
Streamline your event planning process with easy creation, management, and real-time updates.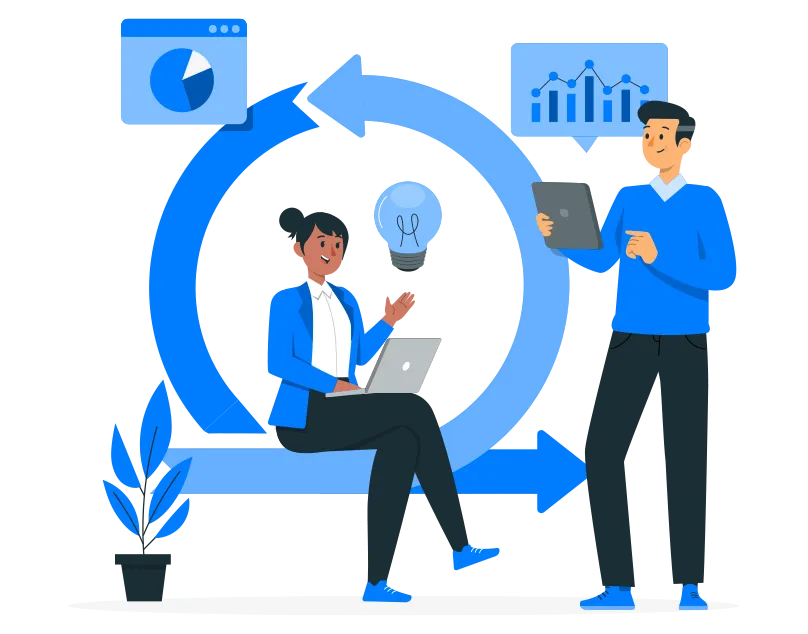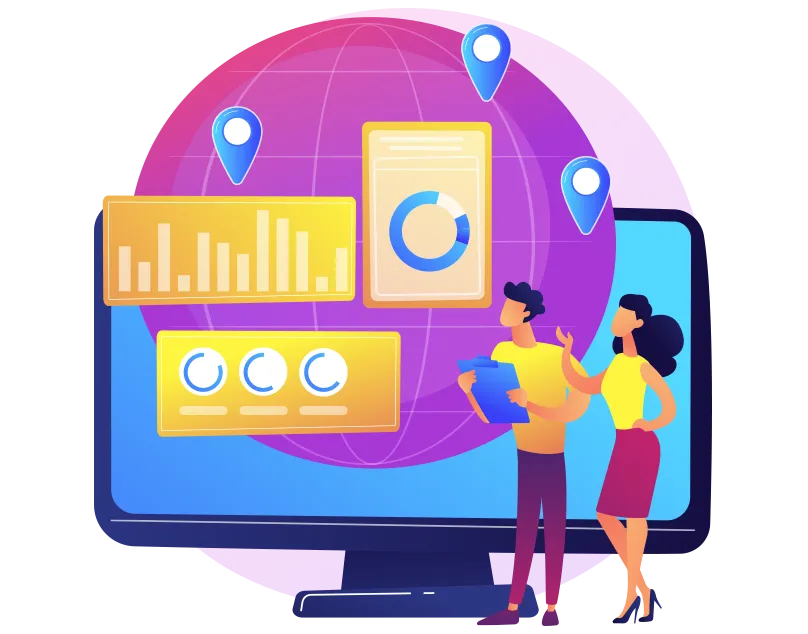 Real-time Analytics for Ticket Sales.
Stay informed with real-time analytics and insights to track your ticket sales effectively.
Word-of-Mouth Influencer Marketing Integration.
Amplify your event's reach with our integrated influencer marketing features.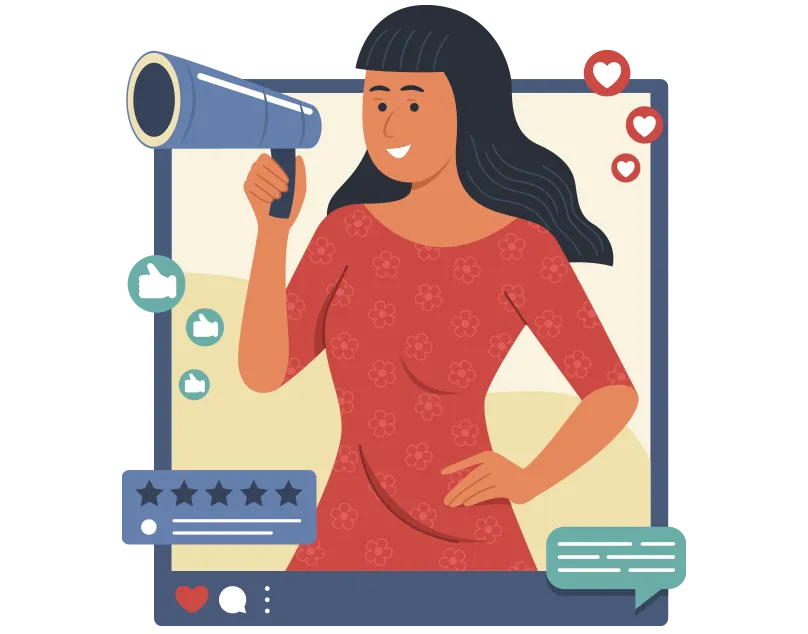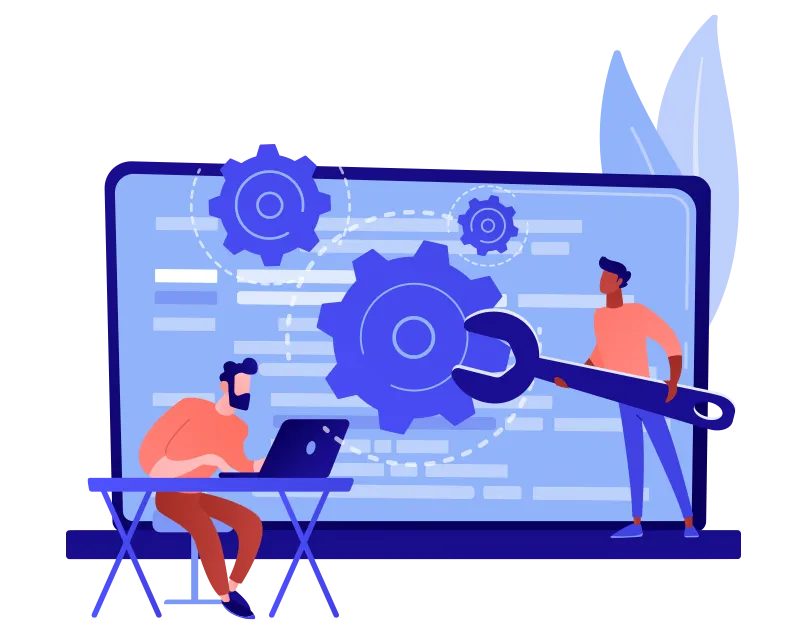 Customisable Event Pages.
Make your event stand out with customisable event pages that reflect your brand and event theme.
Integrated Messaging System.
Facilitate seamless communication with our integrated messaging system, enabling direct interactions.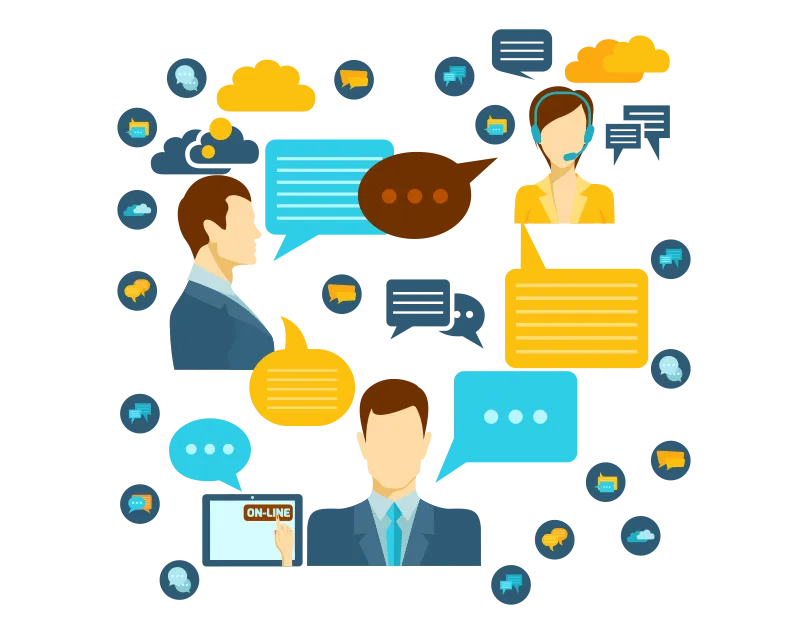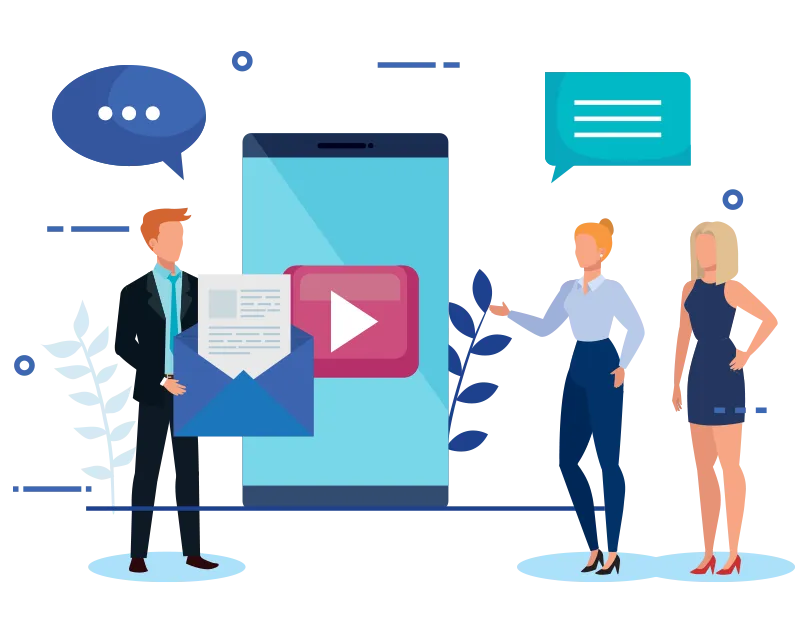 One-on-One Messaging and Video Capabilities (Coming Soon)
Look forward to enhanced interaction with our upcoming feature that allows direct messaging and video capabilities.
Customer Push Notifications.
Keep your attendees updated and engaged with real-time push notifications.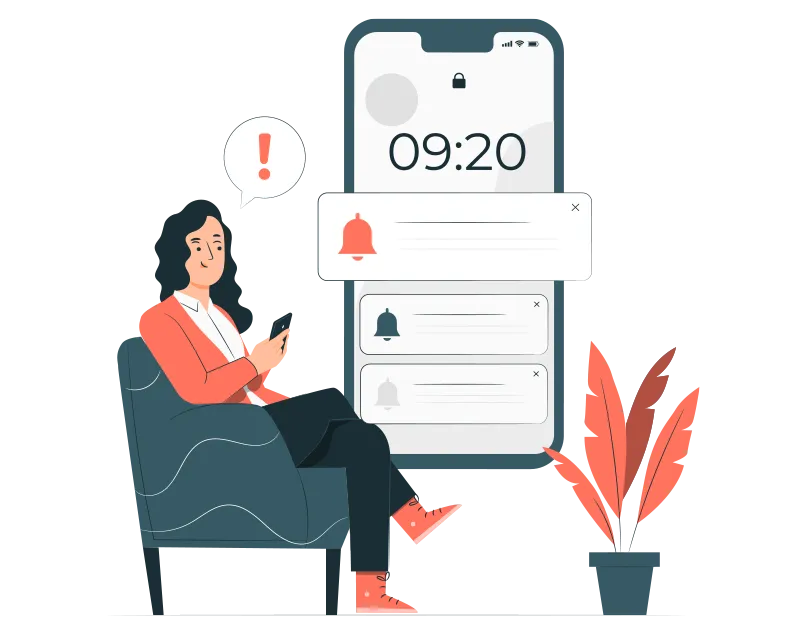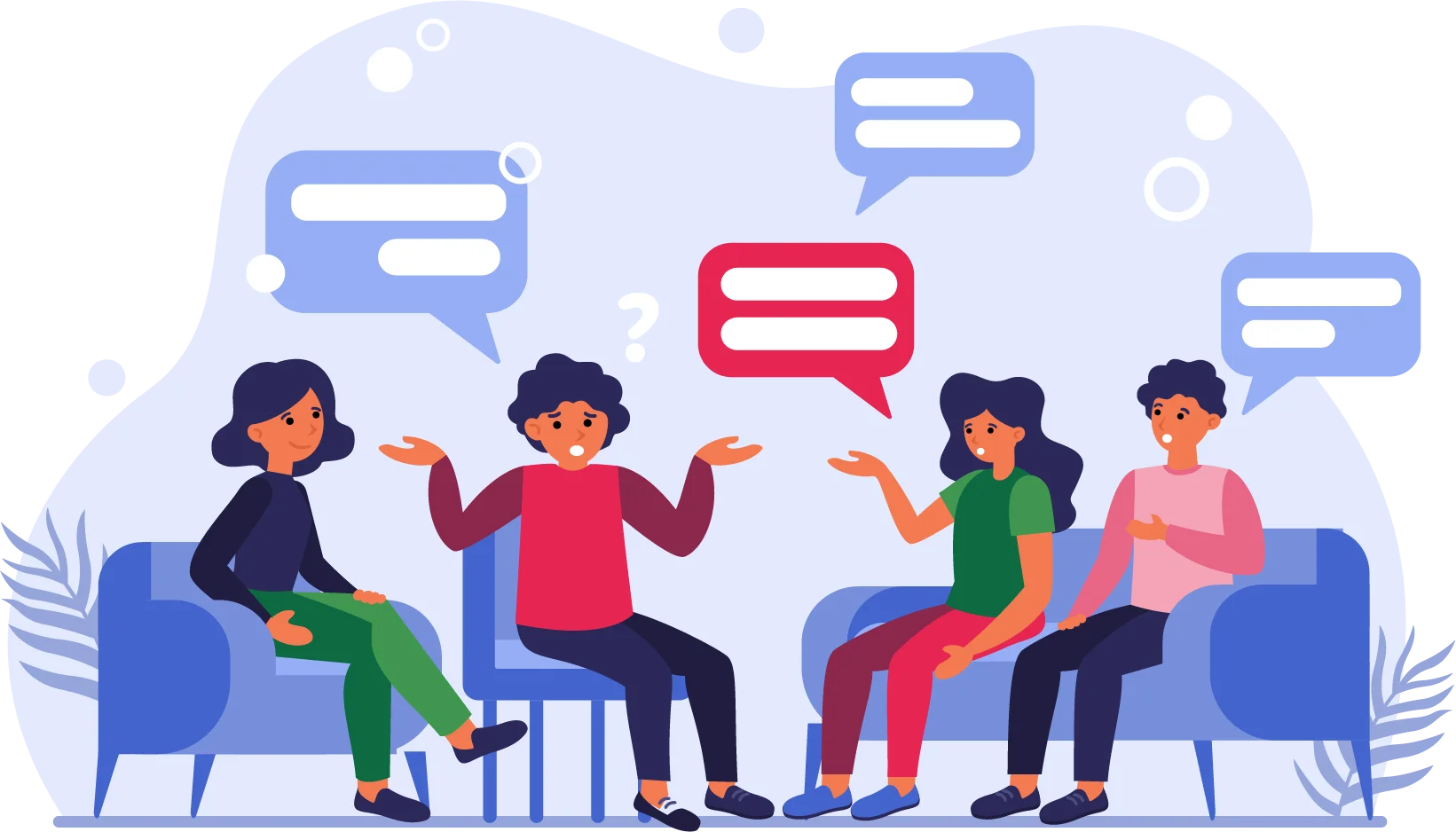 Built-In Forums for Group Discussions
Foster community engagement and discussion with our built-in forum features.
Social Media Sharing Options.
Increase visibility and reach with easy social media sharing options.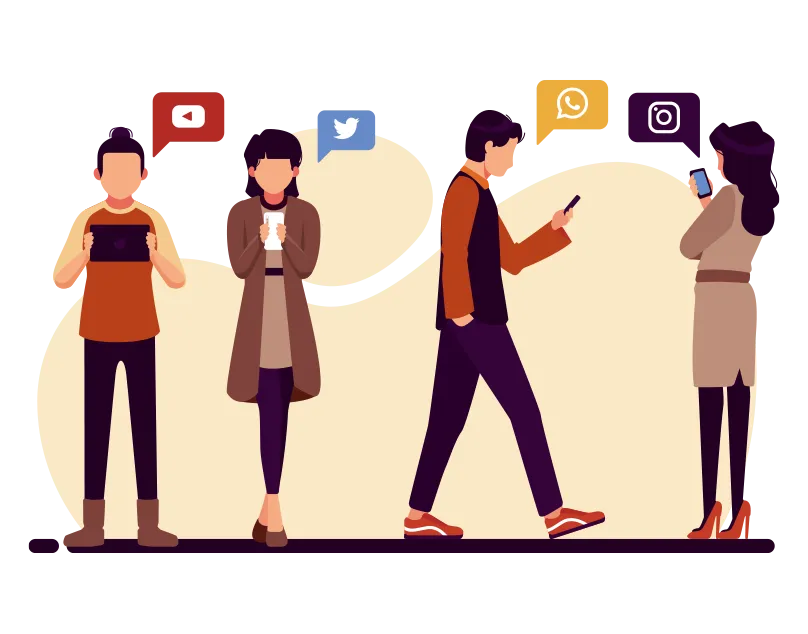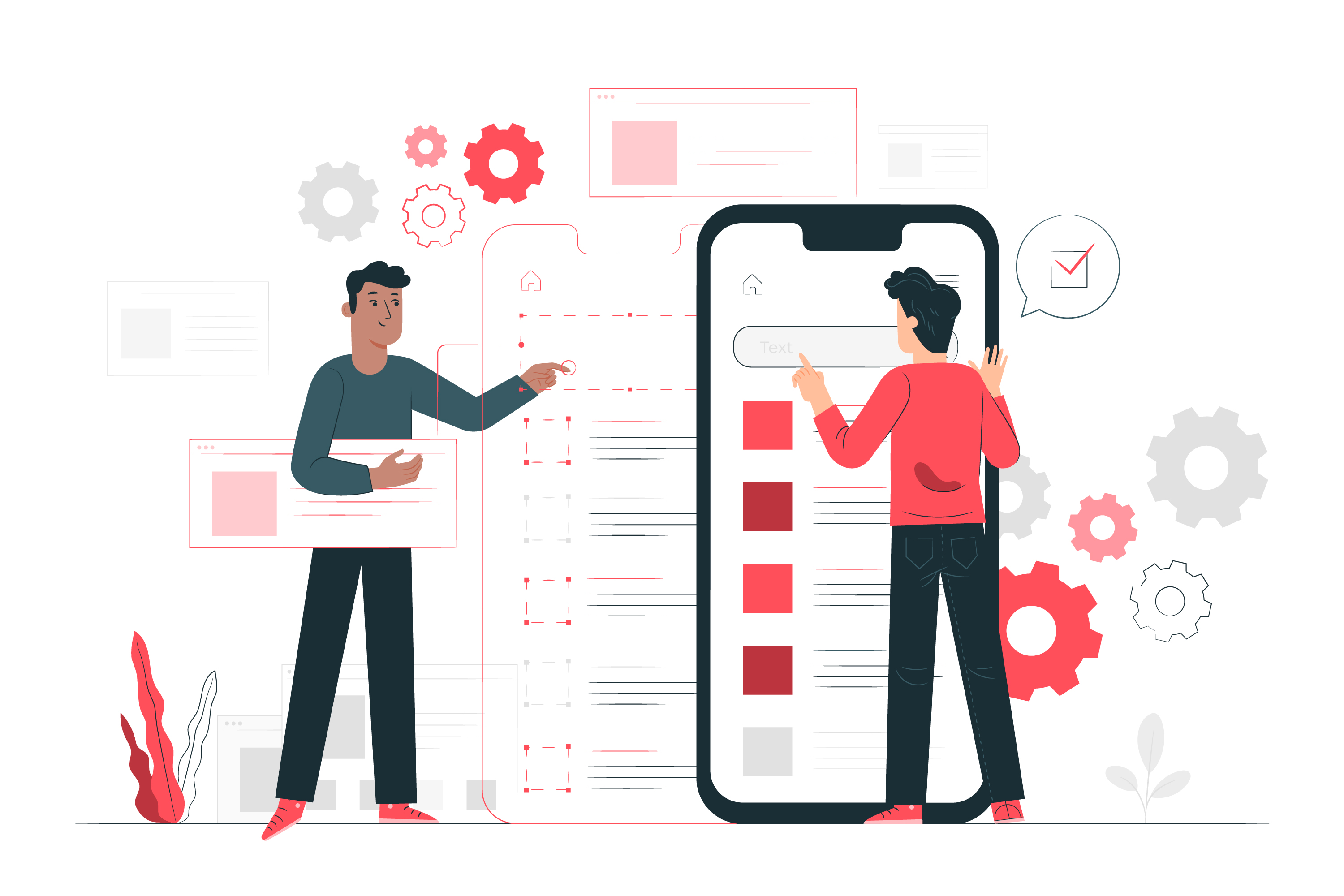 Mobile App for Convenient Access.
Enjoy the convenience of managing and accessing events on-the-go with our mobile application.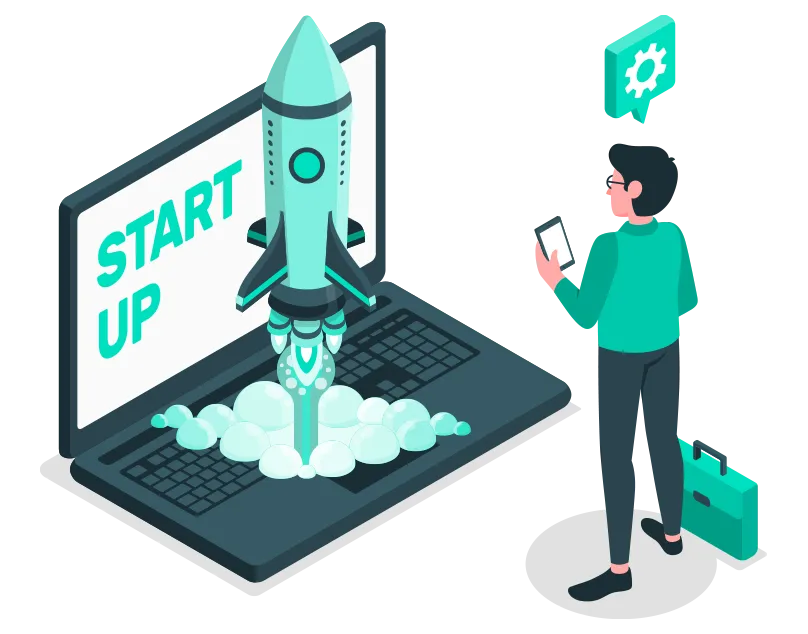 Pricing under your control
Start creating events with
Lybertine
Boost your sales by offering payment and rewards to influencers promoting your events using a unique link.
The pricing is controlled by the organiser, allowing you to set either a fixed fee or a percentage of ticket value per ticket sold allowing you to tap into new communities and build your team of affiliates.
Register here